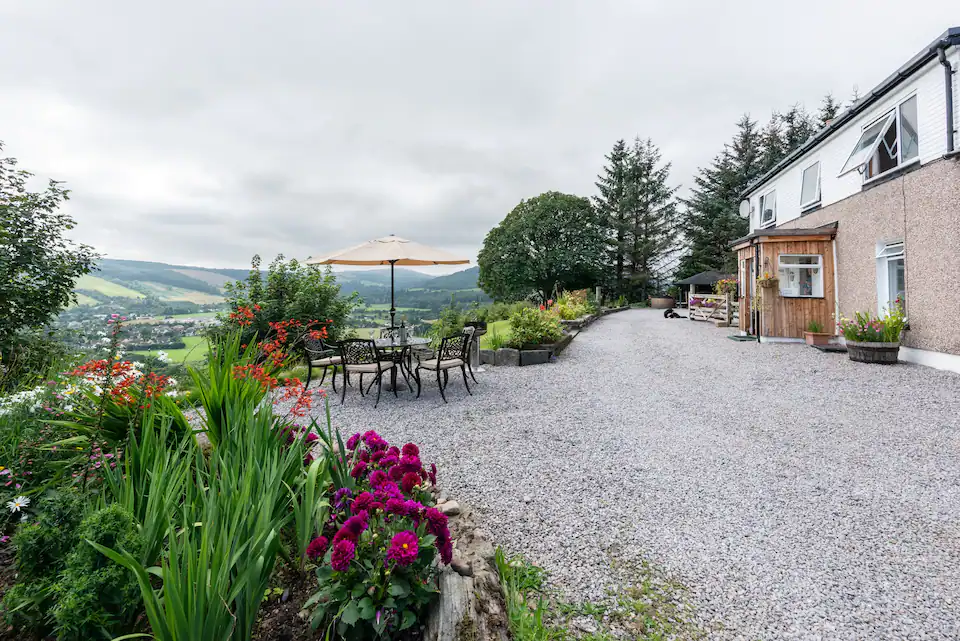 Wild-Ness Retreats based at Boxy's Croft
To check the availability of this property, please select your preferred dates from the options below.
Re-wild your self amidst the serenity of Loch Ness
THE PURPOSE
Wild-Ness Spa & Retreat will offer bespoke wellness experiences from October 2022, fusing western and eastern medicine with local artisanal food and creative and outdoor experiences all amid the beauty of Loch Ness. Coaching before and after the retreat will identify your goals and support you to embed any changes required to achieve these ensuring a retreat that is tailor made for you.