Wild-ness Retreats
Immersive Lifestyle Medicine Retreats
A New Approach to Medical Education
Wild-Ness facilitates life-enhancing wilderness retreats in the Highlands for clinicians and therapists seeking to make positive changes in their life, whilst at the same time nurturing their professional development.
How does it work?
The retreats are delivered by a community of doctors and holistic therapists, offering a unique blend of lifestyle medicine, evidence-based ancient therapies, creative flow activities, and immersion in nature.
What are the benefits to me?
Our aim is to create a safe space in which you can rest and recover, increase your sense of agency for your own wellbeing, and learn about new techniques and local resources for supporting people with long-term conditions.
The Principle
Lifestyle Medicine is an emerging medical specialty which uses evidence-based interventions focusing on behaviour change, to prevent, treat, and reverse long-term conditions primarily caused by lifestyle factors.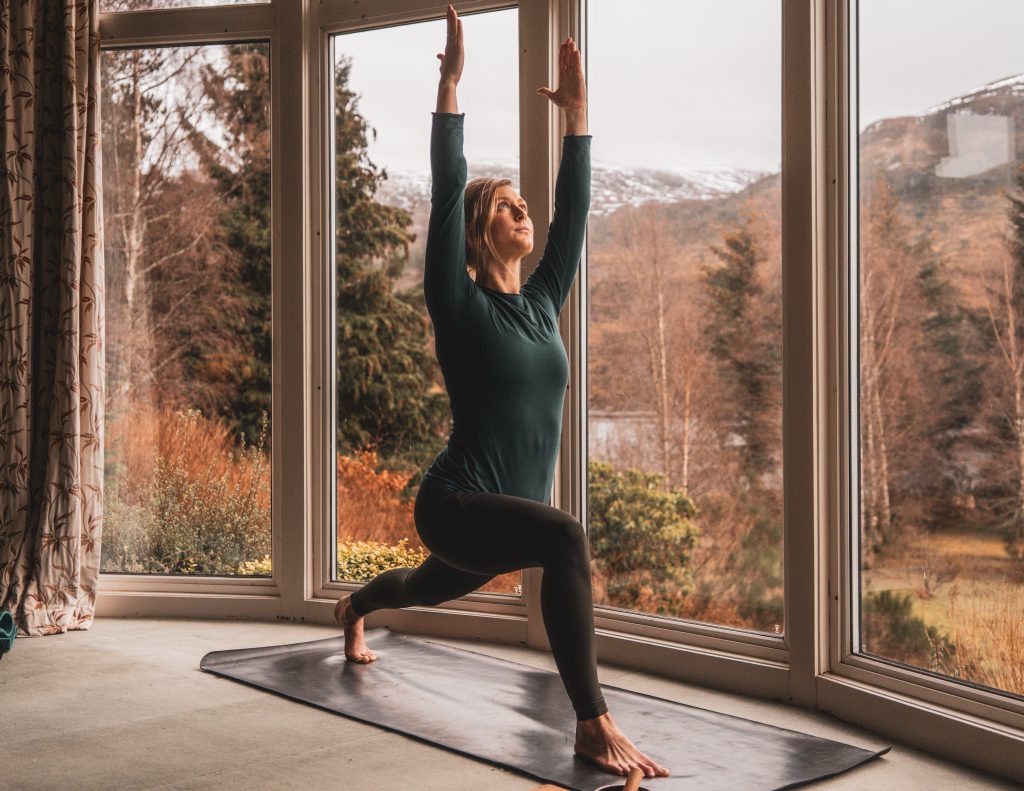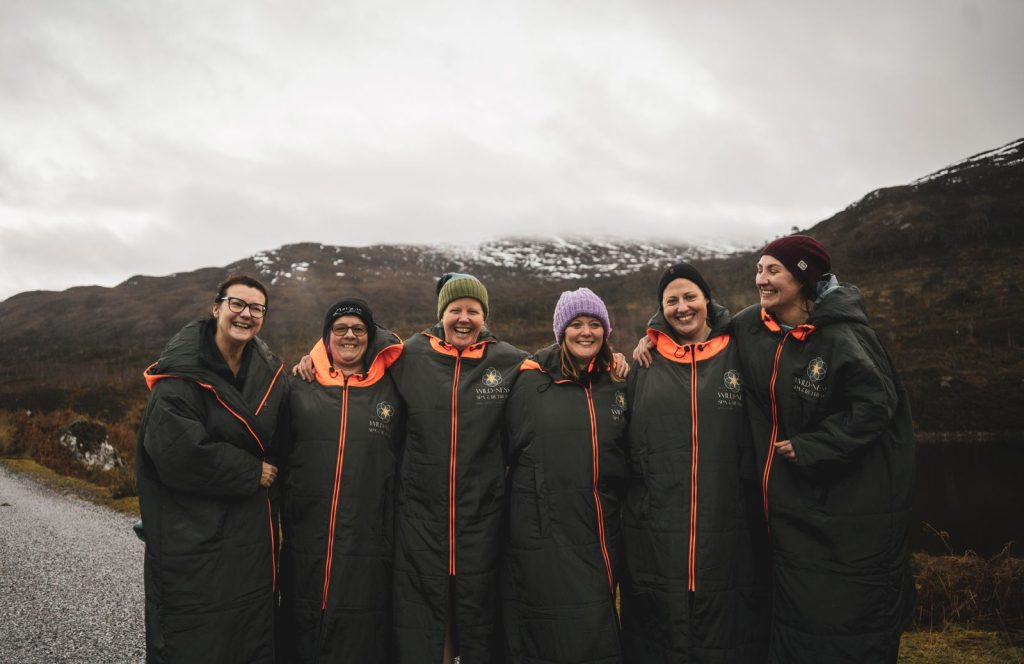 The Purpose
Create a safe space for clinicians & therapists to reflect on personal health & values
Raise awareness of new strategies and resources for supporting people with long-term conditions
Hear inspirational stories from members of the local community with lived experience of recovery
The Place
Bearnock Lodge, near Drumnadrochit, is a 5* grand home dating back to 1865. Set amidst mountains and forests, it sleeps 22 within a main house, log cabin and waterfall cottage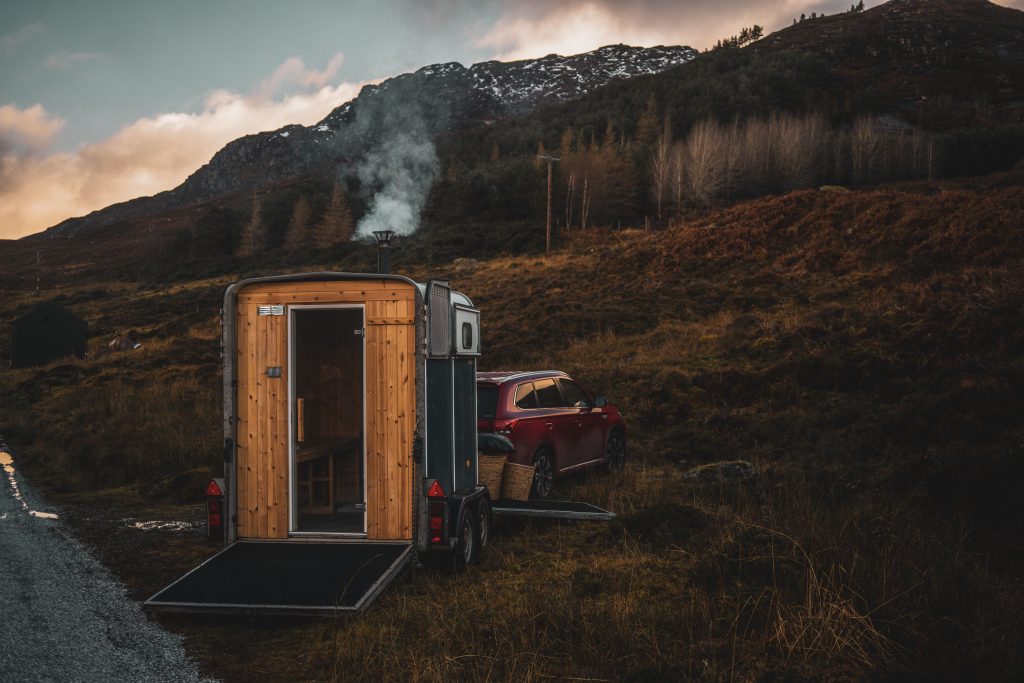 The Package
Early bird prices are valid until 13/2/23 and include all course activities* (16hrs of CPD**), all meals, and shared accommodation. See room options here.
Log cabin based on four sharing £449pp
Shared twin/double/king shared bathroom £499pp
Shared twin/double/king en-suite £549pp
Waterfall Cottage based on two sharing £599pp