Lifestyle Medicine week-long immersive retreat
Educational Retreats for Health Professionals, Coaches & Therapists
5pm Fri 24th – 9am Fri 31st March
Bearnock Lodge, Scottish Highlands
The Principle
Lifestyle Medicine is an emerging medical speciality that aims to prevent, treat, and reverse long-term conditions by supporting behaviour change around the "six pillars" shown below.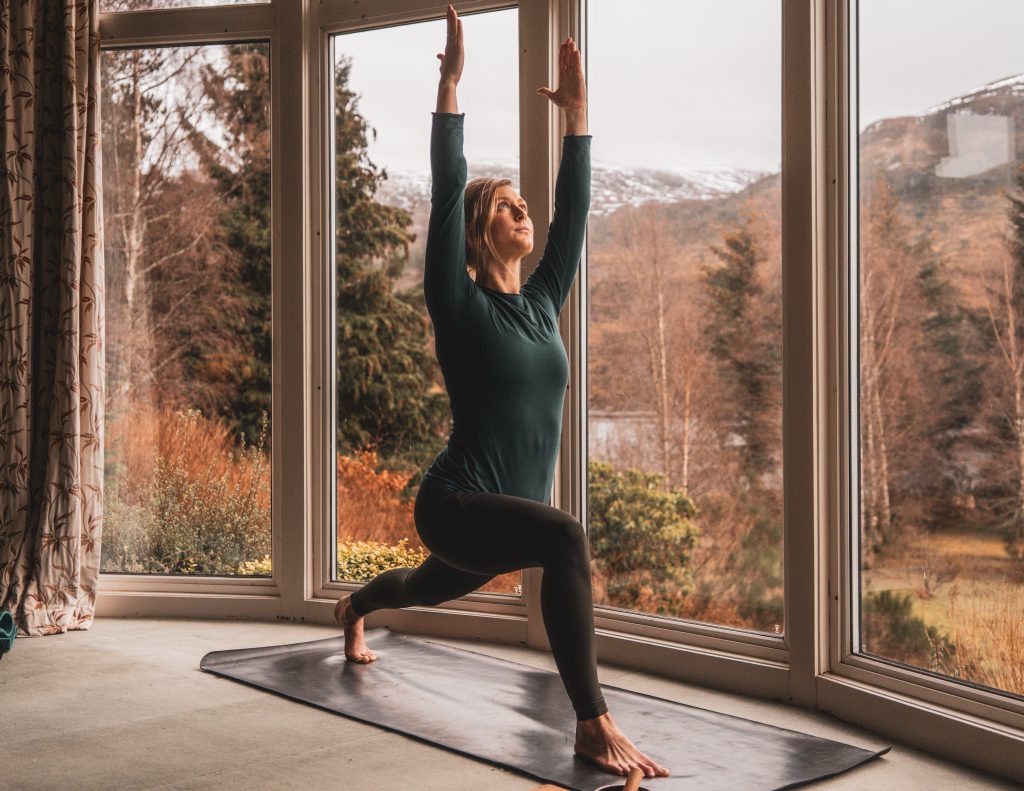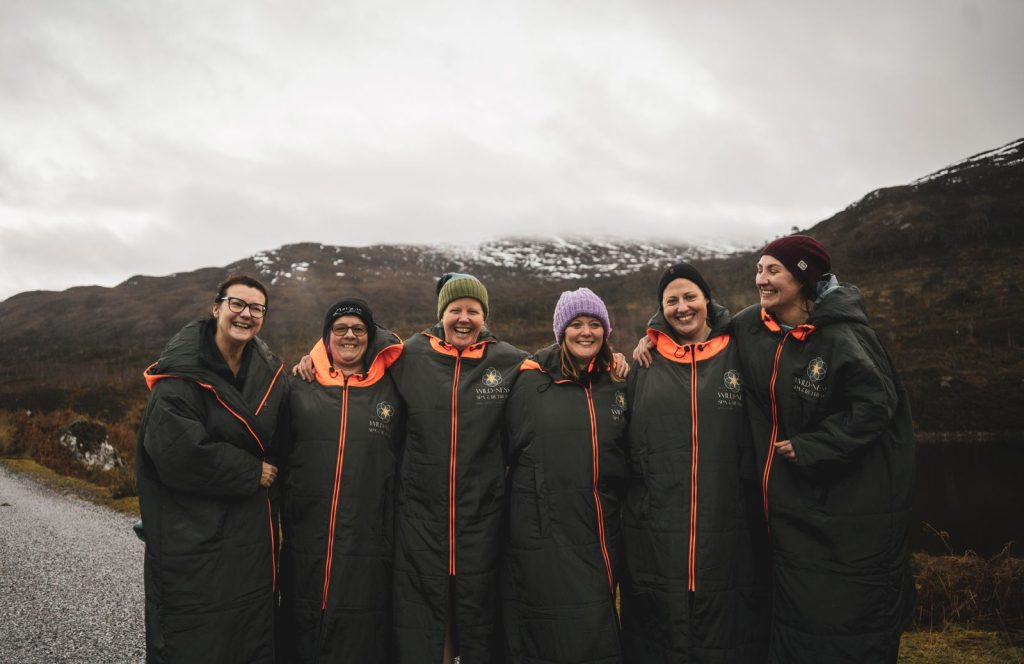 The Purpose
Create a safe place to reflect on professional values and shared experiences
Explore how lifestyle medicine can be used to address health inequalities
Provide expert medical information on new approaches to long-term conditions
Experience the health benefits of thermotherapy, connection with nature and creative flow
Gain practical experience of motivational interviewing to support behaviour change
Hear inspiring stories of recovery from members of the local community
Network with leaders from the NHS and third sector
Connect with nature to promote wellbeing
Day 1-3 Programme: Navigating the Menopause
Day 1 Friday 24th March
From 5pm Arrival at Bearnock Lodge
6-7pm Pre-dinner drinks in the bar with live music
7-8pm Welcome by host Dr Katharine Jones followed by dinner
8-10pm Live music by band The 136
Day 2 Saturday 25th March
8-9am Restorative yoga with Caoimhe
9-10am Breakfast
10am-1030am Introductions and group sharing of expectations
10.30-12.30pm "Menopause and Lifestyle Choices for Health", Dr Hame Lata
1-2pm Lunch
2-5pm Nature walk with Caoimhe, Hame and Sarah
6-7.30pm "Nutrition during the Menopause", Sarah Stelling,
7.30-8.30pm Dinner
8.30-10pm Fireside storytelling with Caoimhe
Day 3 Sunday 26th March
8-9am Movement session with Ri Hemmings
9-10am Breakfast
10-11am "The health benefits of thermotherapy", Fergus Weir,
11am-1pm Thermotherapy session/outdoor activity/massage
1-2pm Lunch
2-4pm Thermotherapy session/outdoor activity/massage
4.30-5pm Group sharing of feedback and suggestions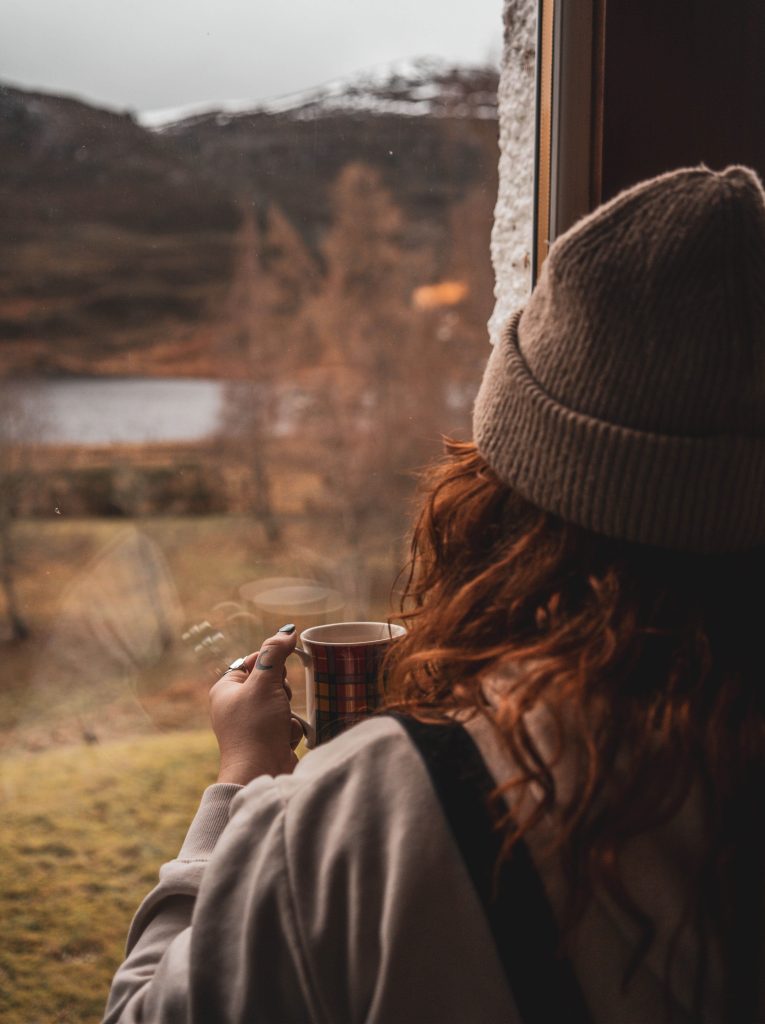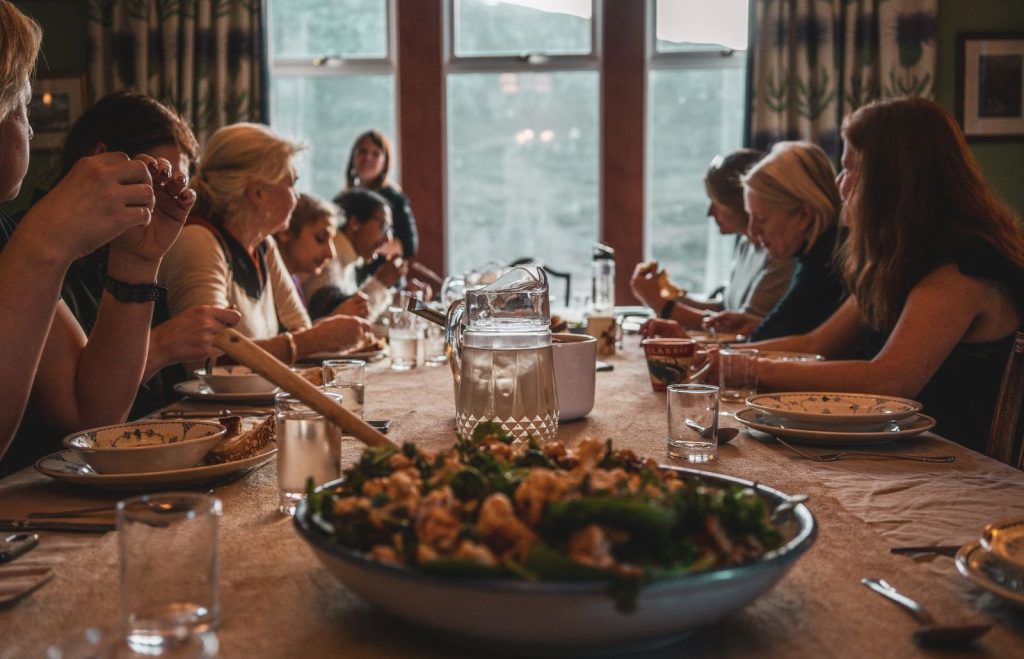 Day 4-5 Programme: Creative Flow Workshop
Day 4 Monday 27th March – Free day no meals provided
Day 5 Tuesday 28th March 10am – 4pm lunch provided
Immerse yourself in the health promoting benefits of creative flow in this day long retreat.
Join professional artist and wellbeing coach, Lisa McDonald, for a day of mindfulness, meditation, sketching and painting tuition in the stunning grounds of Bearnock Lodge.
The day will culminate in a finished piece of work that will highlight your journey into deeper relaxation and a heightened connection with nature established throughout the day.
This retreat is not just for 'creatives': It's for anyone who wishes to experience some rest and relaxation, and those who are open to stepping into the creative flow, whilst being completely immersed in nature.
Lunch and all materials are provided.
Day 6 Wednesday 29th March
9-9.30am Registration and light breakfast
9.30am-9.35am Introductions
9.35-10am "What is Lifestyle Medicine?" Dr Kath Jones
10-10.30am "Limits" Spoken Word Performance by James Hickson
10.30-11am Activity break
11am-12 midday "The Importance of Personal Health and Wellbeing" Dr Mark Hilditch
12-12.30pm The Science of Behaviour Change, Dr Adam Smith
12.30-1pm Restorative yoga, Helen Gillespie
1-2pm lunch
2-4.30pm Value Based Reflective Practice, Janet Davidson
4.30-5pm Feedback and discussion
Dinner
After dinner talk "Scotland's Healthiest Town: 400,000 years of evolution, six blue zones, four health care professionals, and one audacious idea" Jonathon Will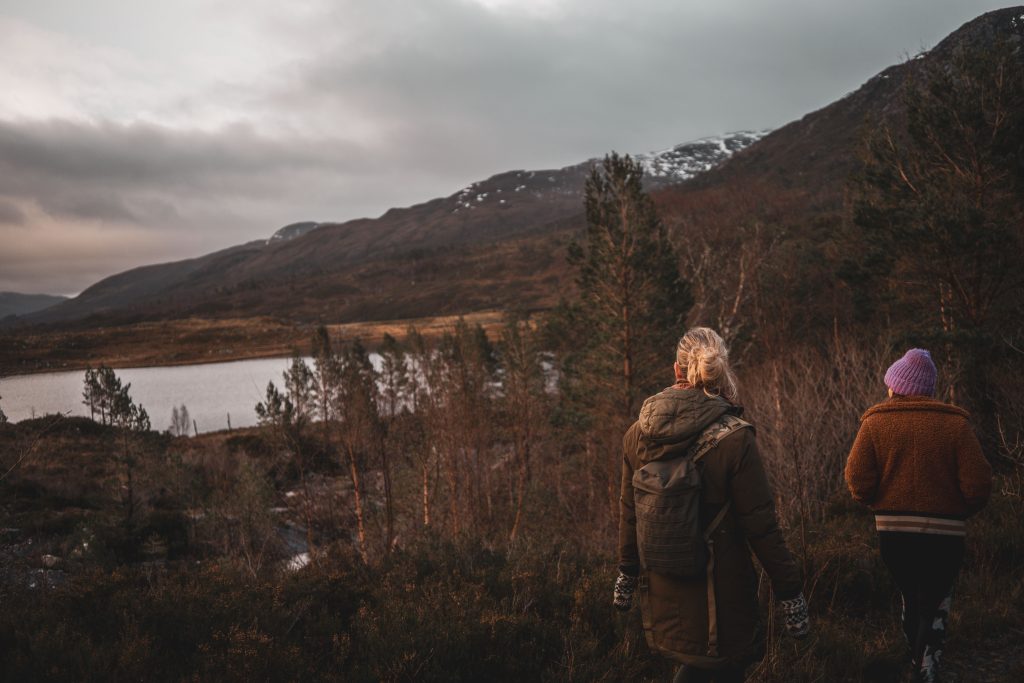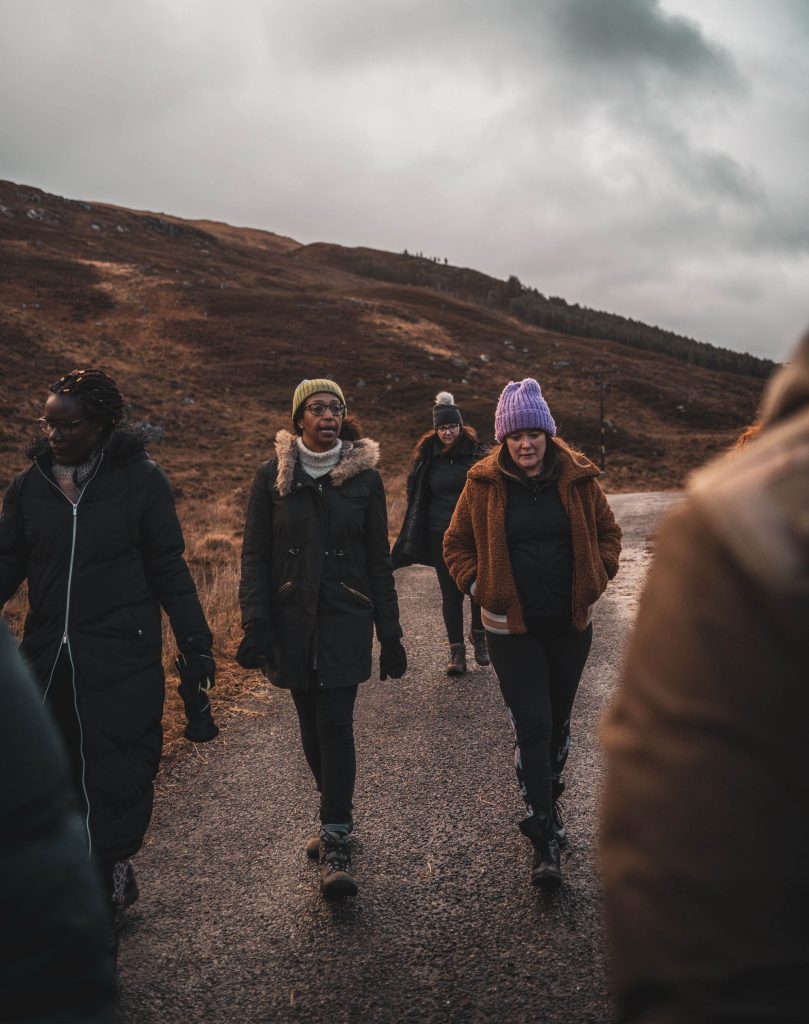 Day 7 Programme: Focus on the Management of Long-term Conditions
Thursday 30th March
7-8am Optional supervised swim in Loch Miekle
8-9am Breakfast
8.55-9am Introductions
9-9.30am "Realistic Medicine", Dr Kate Arrow
9.30-10am "The Active Health Project", Velocity Link Workers
10-10.30am Movement session with James Hickson
10.30-11am LGOWIT presentation, Dr Kath Jones
11-12 midday "Health Inequalities", Sandra McAllister
12-1pm "Connected Eating", Val MacDonald
1-2pm lunch
2-3.30pm "Motivational Interviewing", Eve Macleod
3.30-4.30pm "How public leisure and culture services can support your practice", Lynn Bauermeister
4.30-5pm Feedback and discussion
7-8pm Dinner
8-9pm After dinner speech "Strength from Within" Pamela Irving, British and Scottish Powerlifting Champion
Friday 31st March
8-9am Breakfast
9am Checkout
The Place
Bearnock Lodge is a 5* grand home near Cannich, set amidst mountains and forests. It can accommodate 22 people across a main house, log cabin and waterfall cottage. Transfers are available from Inverness Airport 50 mins away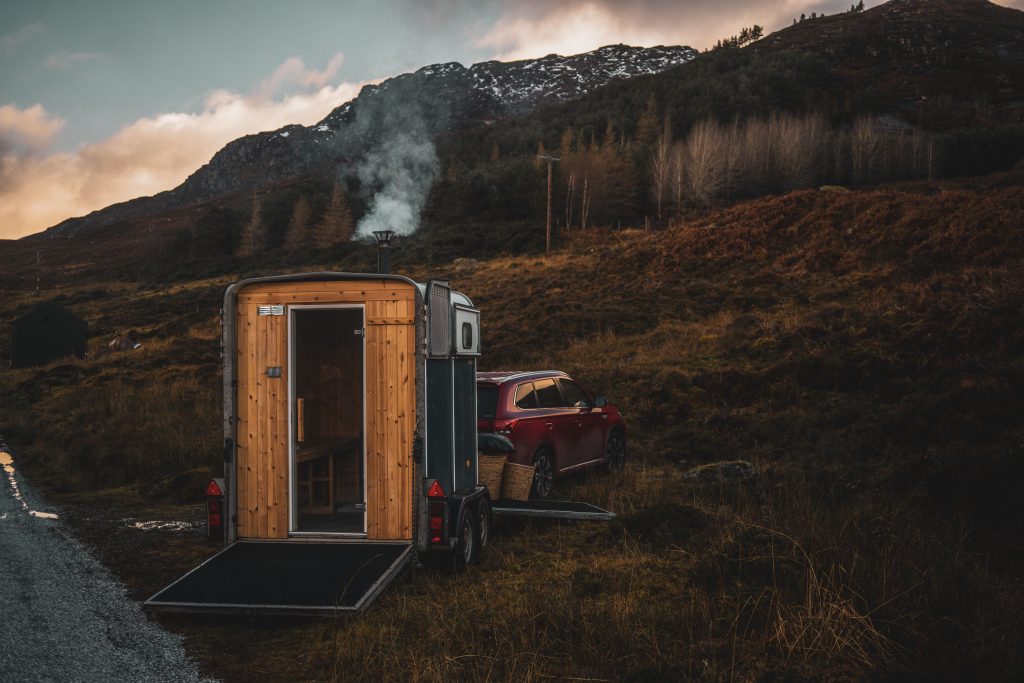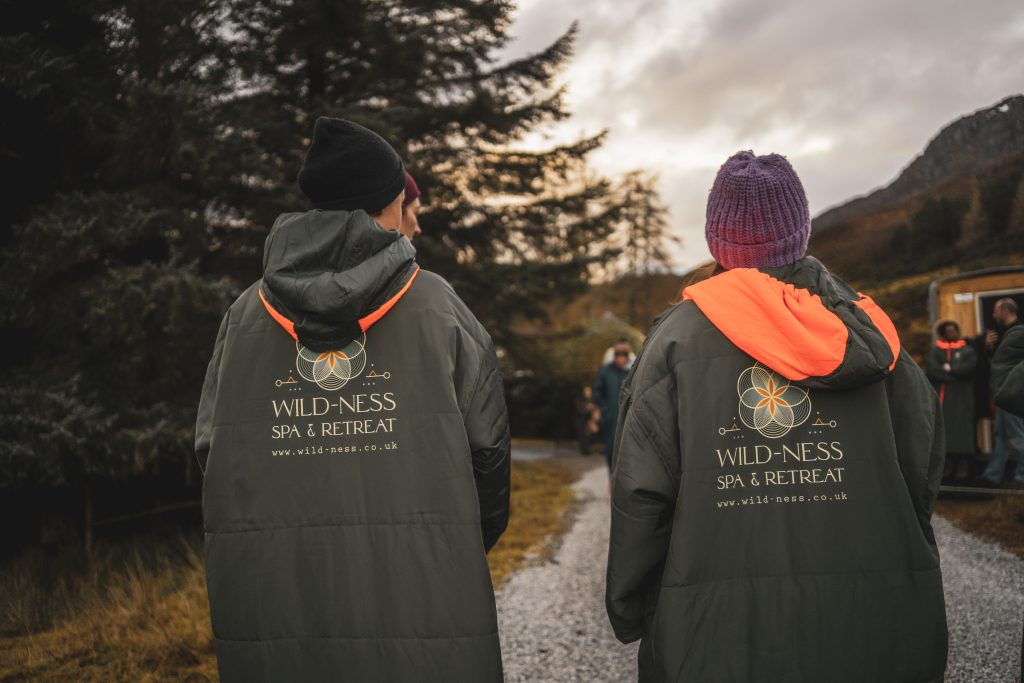 The Package (The Log Cabin)
Two bedroom log cabin with a twin room and a seperate room with a double bed.. Prices include 4 days full board and 7 nights accommodation based on three sharing. Prices include 4 days full board and 7 nights accommodation based on three sharing.:-
All six days of course activities £1499 per person
Course activities on days 1, 2, 3 and 5 £1099 per person
Course activities on days 5, 6, and 7 £999 per person
The Package (The Main House)
Various room options are available in the main house for anyone wanting to attend less than six days of the course. Email info@wild-ness.co.uk for more information.