AN INTRODUCTION TO LIFESTYLE MEDICINE
Educational Retreats for Health and Wellbeing Professionals
9am Weds 29th – 9am Fri 31st March
Bearnock Lodge, Nr Cannich
The Principle
Lifestyle Medicine is an emerging medical speciality that aims to prevent, treat, and reverse long-term conditions by supporting behaviour change around the "six pillars" shown below.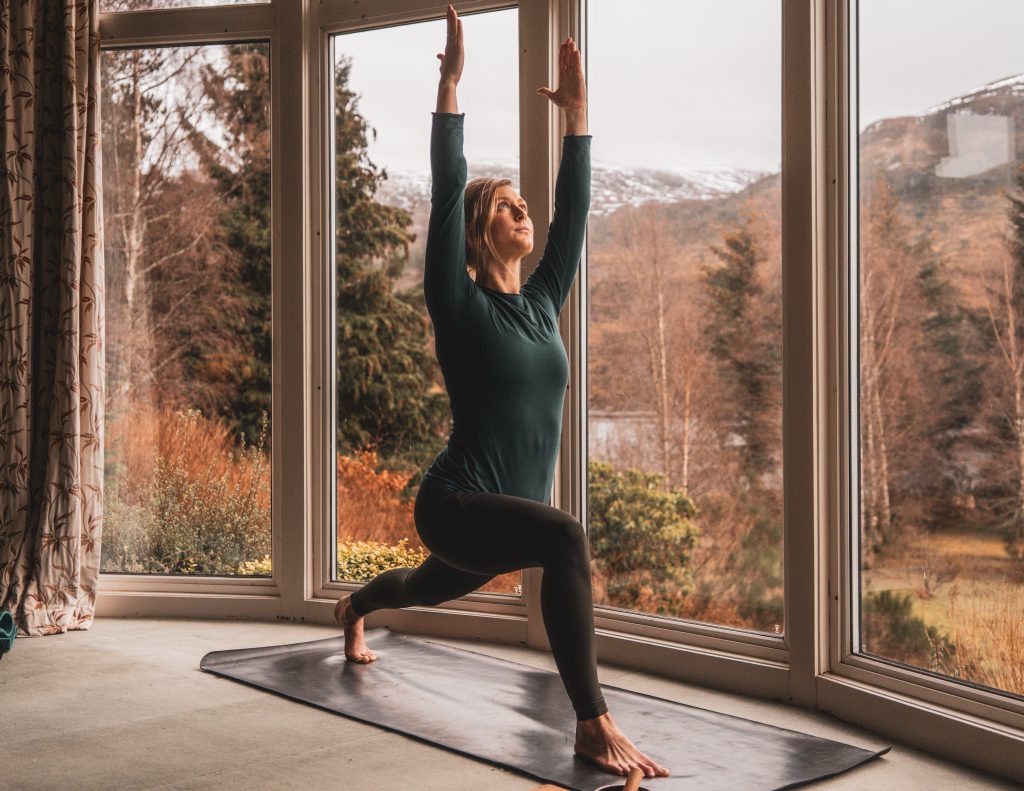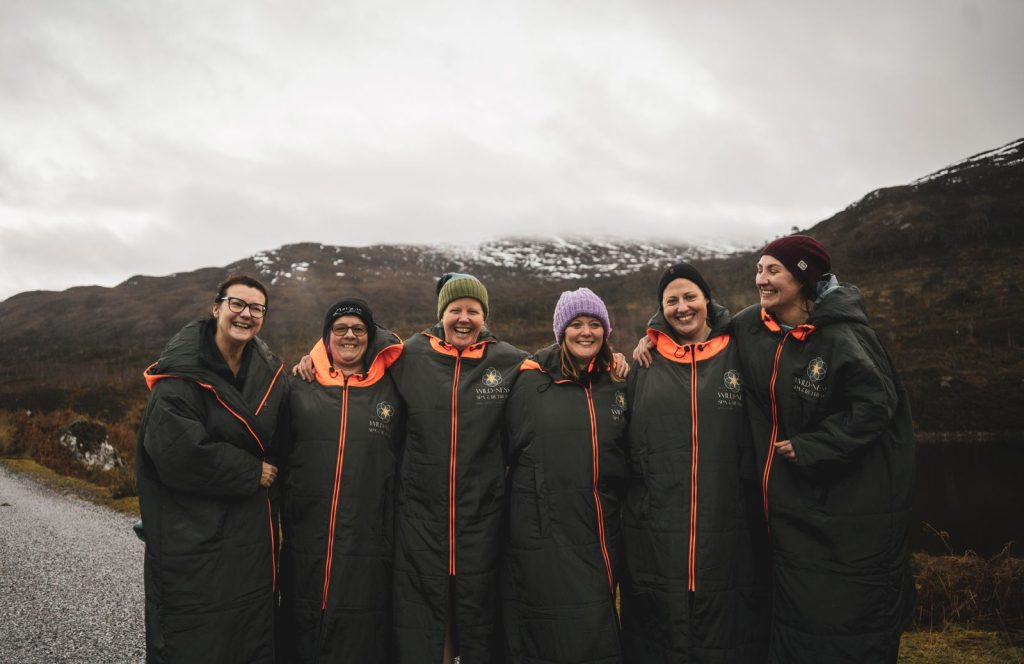 The Purpose
Anticipated benefits:-
Understand your personal and professional values through value-based reflective practice
Learn how Lifestyle Medicine can prevent, treat and reverse chronic conditions, and the hope and optimism this offers to people with LTCs.
Hear about local tools and resources free at the point of access for people with LTCs.
Gain practical experience of interventions that support behaviour change.
Hear inspiring real-life stories of recovery from members of the local community.
Connect with colleagues designing and delivering services for people with LTCs.
Day 1 Programme: Personal Health & Values
Wednesday 29th March
9-9.30am Registration and light breakfast
9.30am-9.35am Introductions
9.35-10am "What is Lifestyle Medicine?" Dr Kath Jones
10-10.30am Spoken Word Performance by James Hickson
10.30-11am Activity break
11am-12 midday "The Importance of Personal Health and Wellbeing" Dr Mark Hilditch
12-12.30pm "The Science of Behaviour Change", Dr Adam Smith,
12.30-1pm Restorative yoga, Helen Gillespie
1-2pm Lunch
2-4.30pm Values-Based Reflective Practice Janet Davidson
4.30-5pm Feedback and discussion
7-8pm Dinner
8-9pm After dinner speech "Scotland's Healthiest Town: 400,000 years of evolution, six blue zones, four health care professionals, and one audacious idea" Jonathon Wil,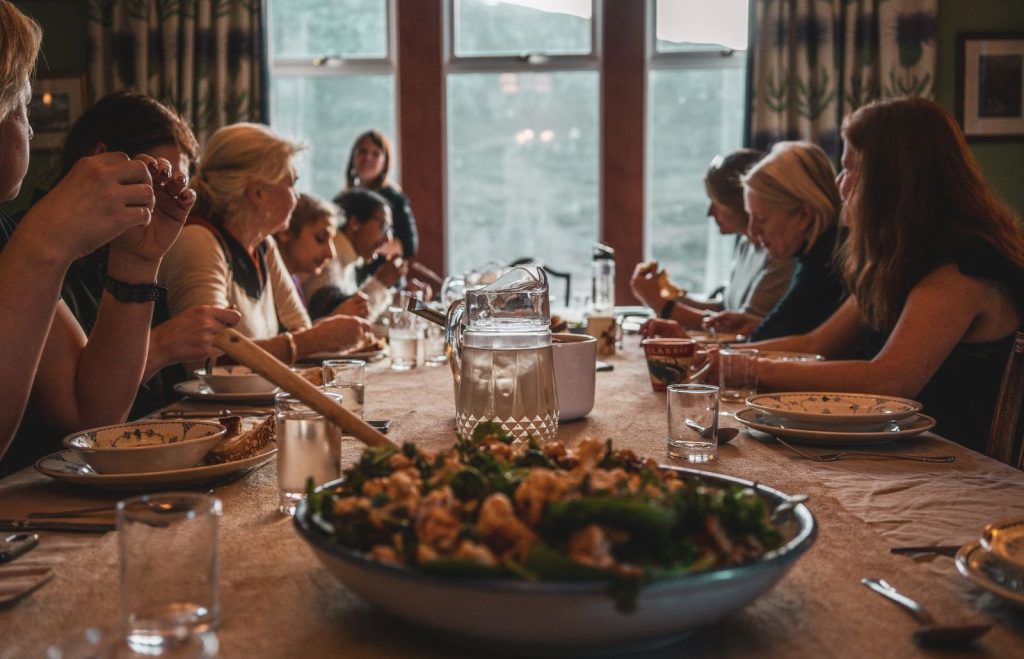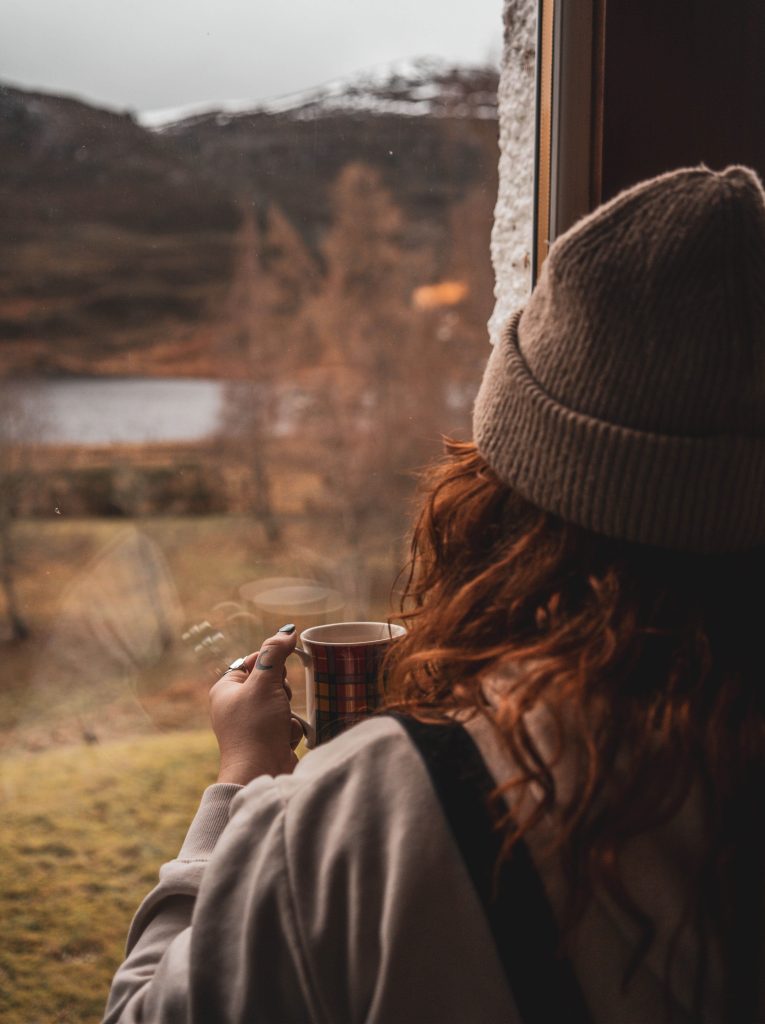 Day 2 Programme: Supporting People with LTCs
Thursday 30th March- Focus on Long-term Conditions
7-8am Optional supervised swim in Loch Miekle
8-9am Breakfast
8.55-9am Introductions
9-9.30am "Realistic Medicine", Dr Kate Arrow
9.30-10am "The Active Health Project", Velocity Link Workers
10-10.30am Movement session with James Hickson
10.30-11am LGOWIT presentation, Dr Kath Jones
11-12 midday "Health Inequalities", Sandra McAllister
12-1pm "Food, Mood & Health", Val MacDonald
1-2pm lunch
2-3.30pm "Motivational Interviewing", Eve Macleod
3.30-4.30pm "How public leisure and culture services can support your practice", Lynn Bauermeister
4.30-5pm Feedback and discussion
7-8pm Dinner
8-9pm After dinner speech "Strength from Within" Pamela Irving, British and Scottish Powerlifting Champion
Friday 31st March
8-9am Breakfast
9am Checkout
The Place
Bearnock Lodge is a 5* grand home near Cannich, set amidst mountains and forests. It can accommodate 22 people across a main house, log cabin and waterfall cottage. Transfers are available from Inverness Airport 50 mins away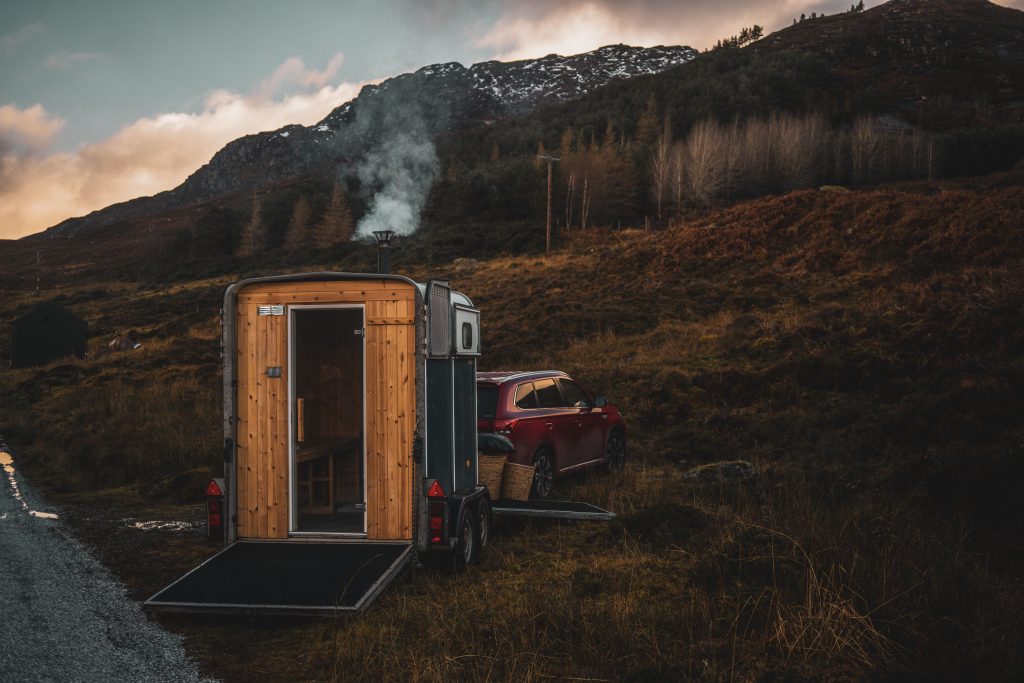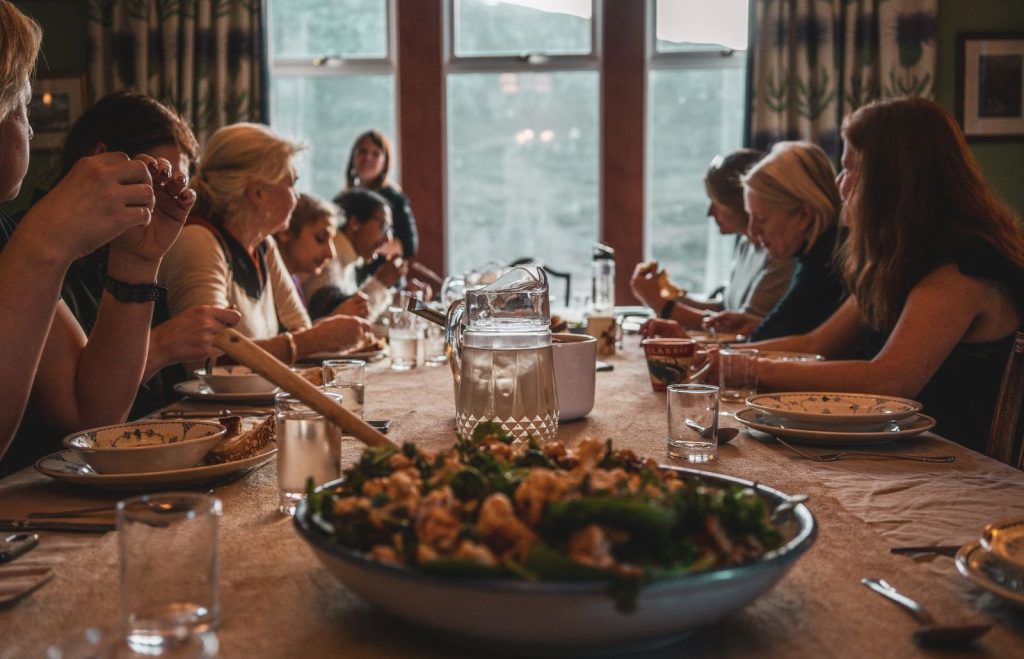 The Package
Price per person based on a shared room or (single occupancy) for all course activities* (16hrs of CPD**), all meals, and accommodation. Day attendance tickets available on request.
Twin/double shared bathroom £499per person (£599)
Double en-suite £549 per person (£649)
*Optional extras include supervised open water swimming (£15), massage (£40) and transport to & from Inverness (£25 each way)
**Pending approval by the British Society of Lifestyle Medicine